Break or be Broken
Will You Crack Under Pressure
A new innovative take on classic 2D fighters! Join Dhalia Thorne and Achealis Thorne (and many more!) as you partake in a battle to test one's Resolve!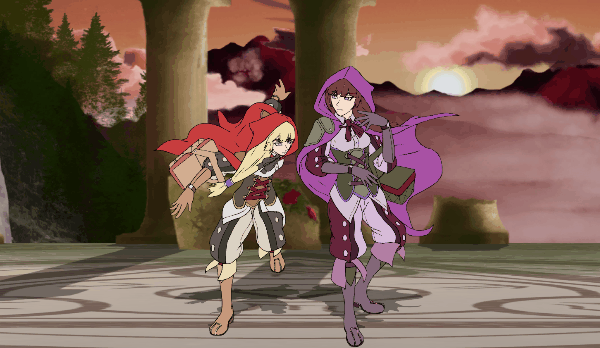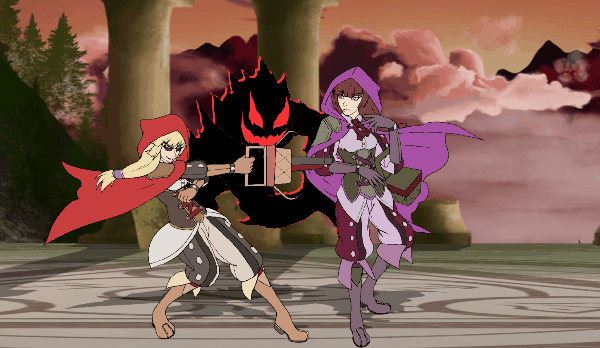 Show Your Resolve
Use Resolve to power through attacks. Resolve protects you from incoming damage and stun. Once depleted, however, you'll become more vulnerable to attacks. Use your Resolve wisely!
Crystal Clear Aesthetics
The fast paced action on the other side of the screen is brought to life in vivid detail. All characters beautifully animated in a handdrawn 2D style, complimented by in-depth 2.5D visualized background.